Chapter house of the former Delta Nu chapter of Delta Zeta Sorority of Parsons College
before Maharishi International University (MUM) bought the campus in 1973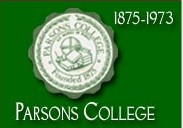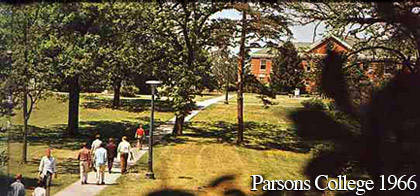 Delta Zeta Sorority was founded on October 24, 1902 at Miami University in Oxford, Ohio by six friends who thought it was time for a sorority on their campus: Alfa Lloyd Hayes, Mary Jane Collins, Anna Louise Keen, Julia Lawrence Bishop, Mabelle May Minton, and Anne Dial Simmons. Today the sorority is 207,000 members strong. The sorority's colors are Rose and Kelly Green, and Delta Zeta is committed to donating to programs involving leadership, philanthropy and education. Are you a Delta Zeta interest? If so you should know that some famous Delta Zeta sorors include The View host Joy Behar and Florence Henderson, the popular actress from The Brady Bunch.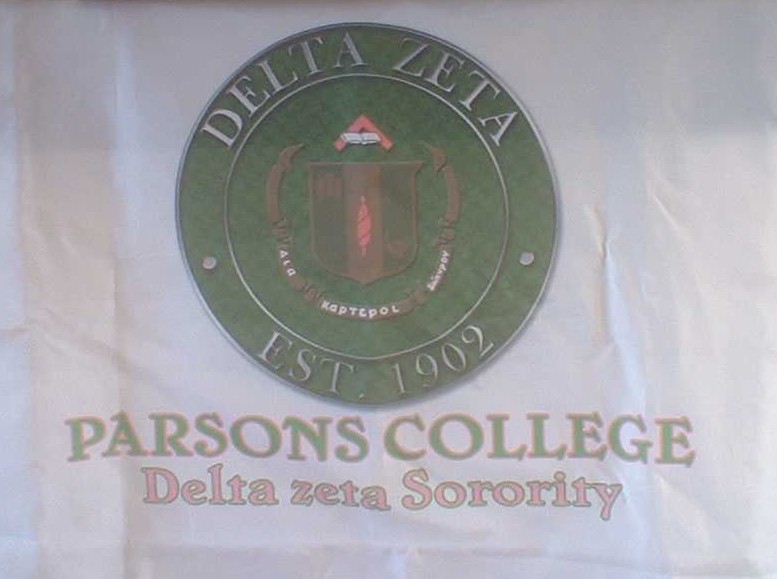 Delta Zeta founders in 1902 at Miami University in Oxford, Ohio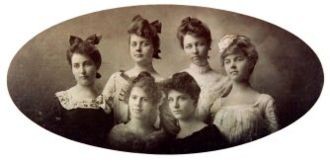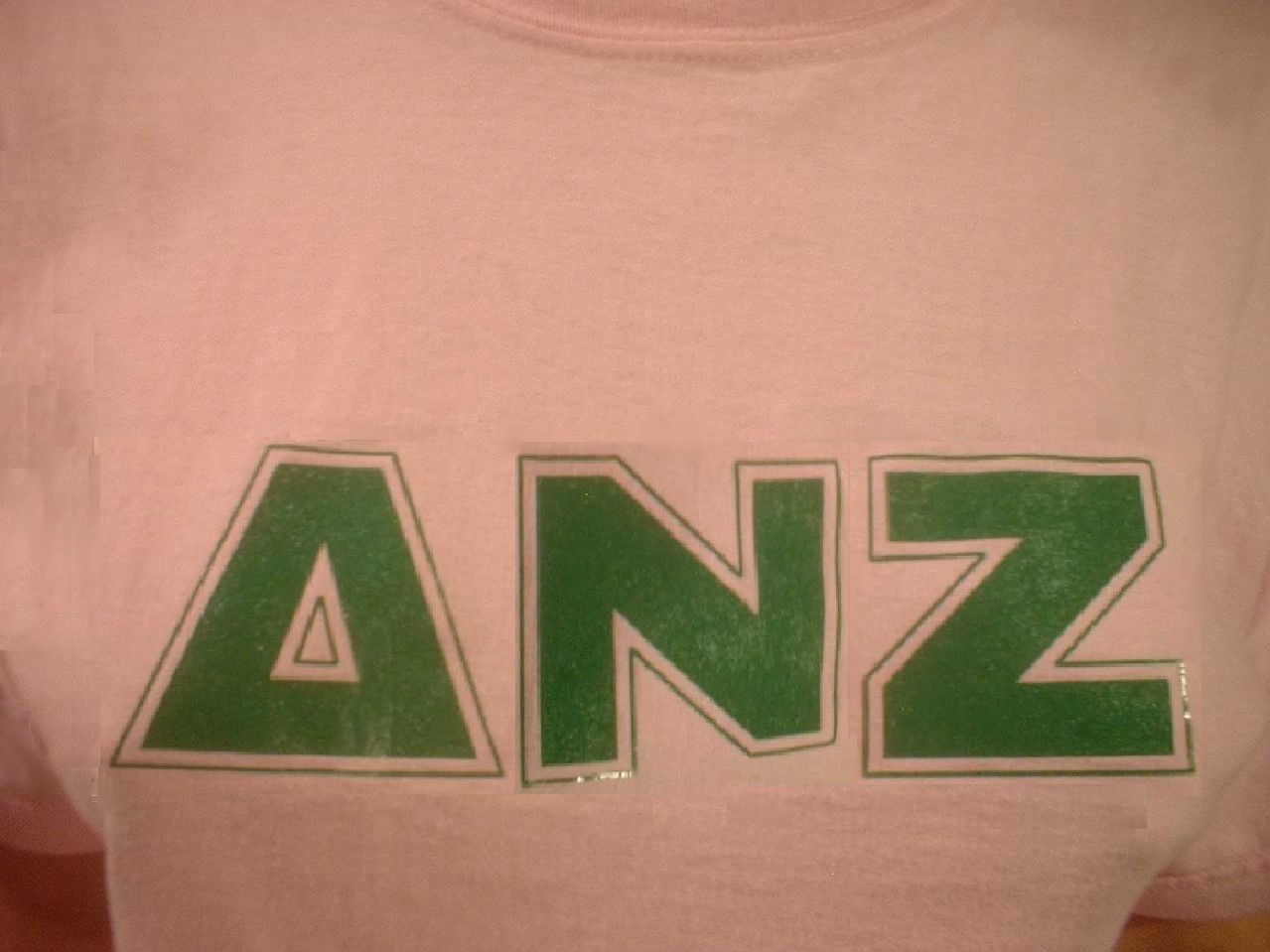 Alfa Lloyd, Mary Collins, Anna Louise Keen, Julia Lawrence Bishop, Mabelle M. Minton and Anne Dial
Delta Nu chapter meeting in the movie Legally Blonde